HC800 / HC1000 / HC1200 Tree Grille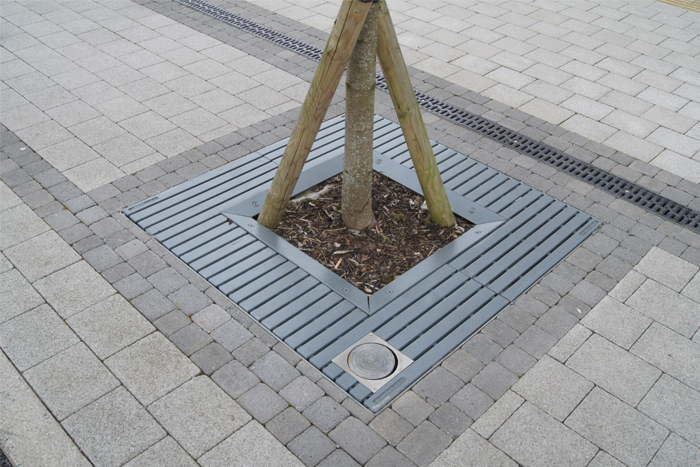 The Hartecast range of Tree Protection allows for easy access to the stem of the tree for maintenance.The HC800 HC1000 HC1200 Range is our traditional range of tree protection available in 3 sizes with or without the Tree Guard. The Tree Grilles can be supplied on their own and have lockable lugs for protection against vandalism.
The HC100 offers a contemporary, attractive solution to tree protection. It can be supplied with openings for uplighters.