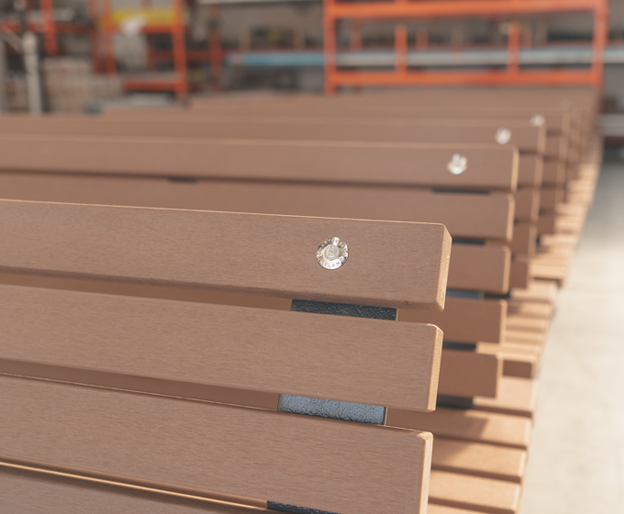 For more than 30 years we have been designing and manufacturing our own distinctive product range targeting both the Irish and UK markets.
Hartecast is an Irish based firm that has established itself as a leading manufacturer of contemporary designed street furniture. All our products are manufactured in Ireland.
Our hallmark is creating durable, long life and high performance street furniture products in contemporary designs. We work closely with our clients to understand their needs and adapt our designs to meet the demands on street furniture products in today's modern urban space.
We at Hartecast are very environmentally conscious of our carbon footprint. We use the highest standards of manufacturing techniques and have unrivalled knowledge of materials and design for purpose.
Our experience of working with durable materials is central to realizing our design objectives. Our cast ductile iron products are manufactured from recycled metal and at the end of their life, are 100% recyclable again.
All the rest of our products have elements of cast ductile iron also along with other materials, such as FSC timber sourced from managed forests, Recycled Composite Timber and stainless steel.
Our range of quality street furniture is stylish, versatile, robust and designed to outlast all products on the market today. We estimate that most of our products have a life cycle of over 50 years with regular maintenance.
Harry Harte MD
Harry Harte Managing Director